Serving Utah County and Neighboring Areas!
Mon - Fri 8:00 AM - 5:00 PM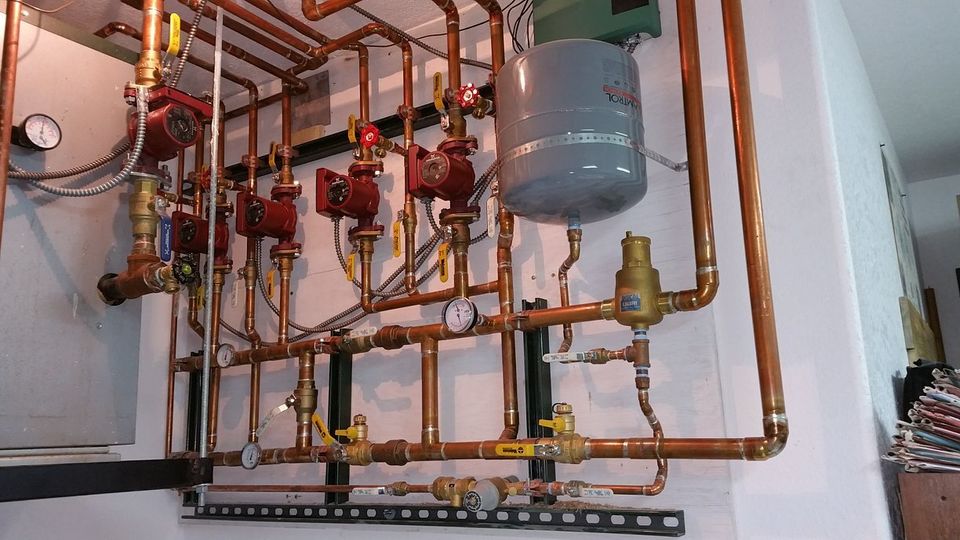 Plumbing Services
We offer a wide range of plumbing services for both residential and commercial customers including:

New Plumbing, Repairs & Installations, Faucets and Fixtures, Bathroom & Kitchen Sink Repair & Install, Toilet Repairs, Tub & Shower Installation & Repairs, Laundry Room Plumbing, Water Softener Installation & Maintenance, Backflow Services.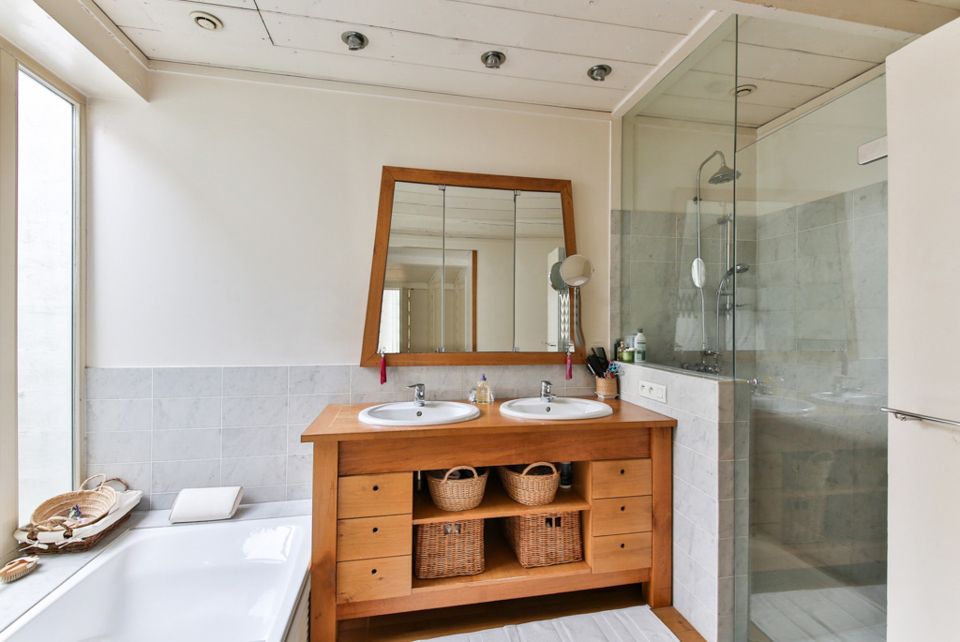 Full Bathroom Remodel
We can build and install the bathroom of your dreams!  Expert Design & Craftmanship.

Full Bathroom Remodeling, Tub Replacements, Tub to Shower Conversions, One to Two Sink Conversions, Install stylish and Beautiful New Cabinets, Install a New Modern Water Saving Toilet, Install New Modern Sinks.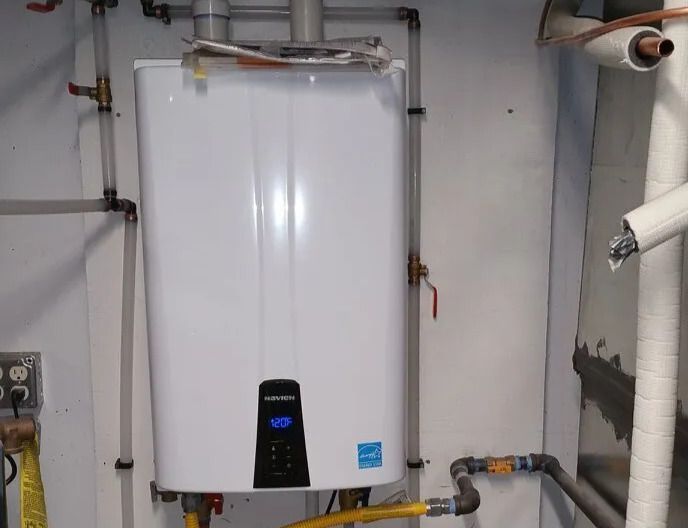 Heating Services
From radiant to steam, and just about anything in-between, we can handle all of your heating needs.

Full Heating System Repair & Installation, Gas Heating, Steam Heating, Hydronic Heating, Baseboard Heating, Radiant Flooring, Gas Boilers, Hot Water Heaters, Tankless Water Heaters.
Boiler Repair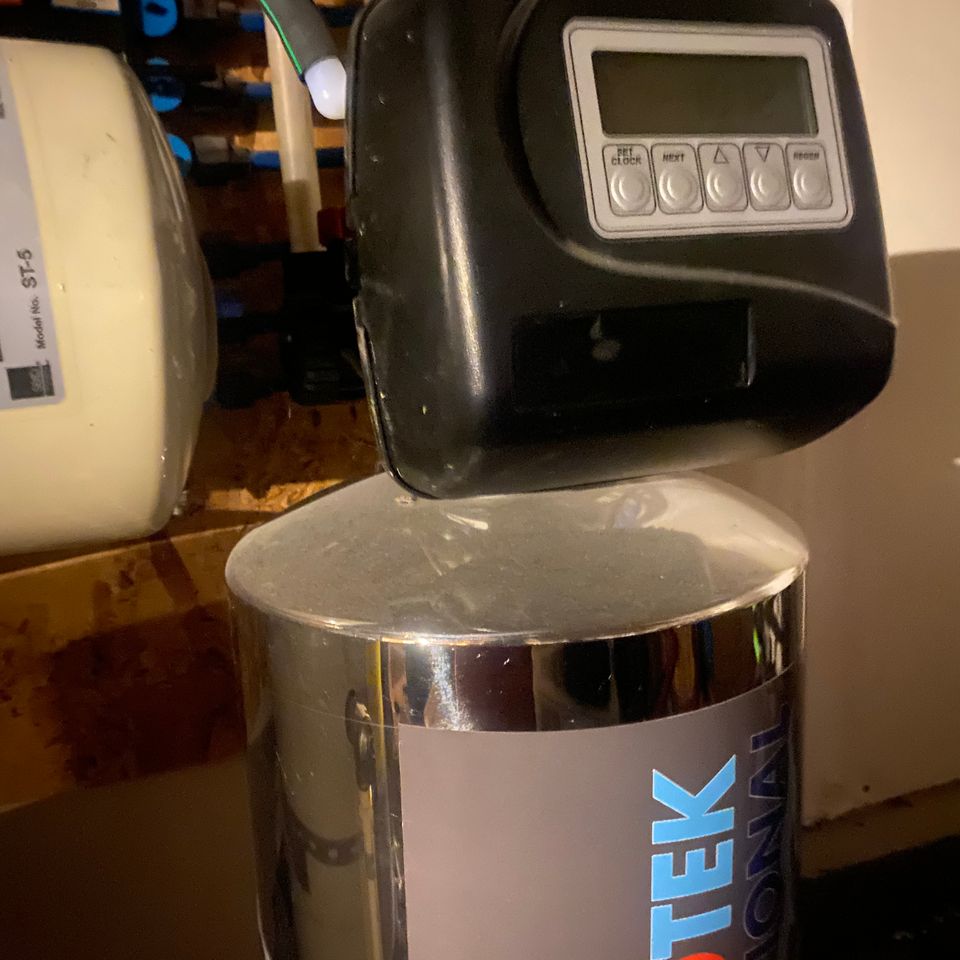 Water Softener
Get a Water Softener installed and feel the difference!
A water softener removes minerals from water; your laundry will be cleaner, a longer life for water-using appliances, less mineral buildup on plumbing fixtures and a lot of other benefits.  Your skin will feel less dry and you will use less soap when bathing.
Your Full service Plumber!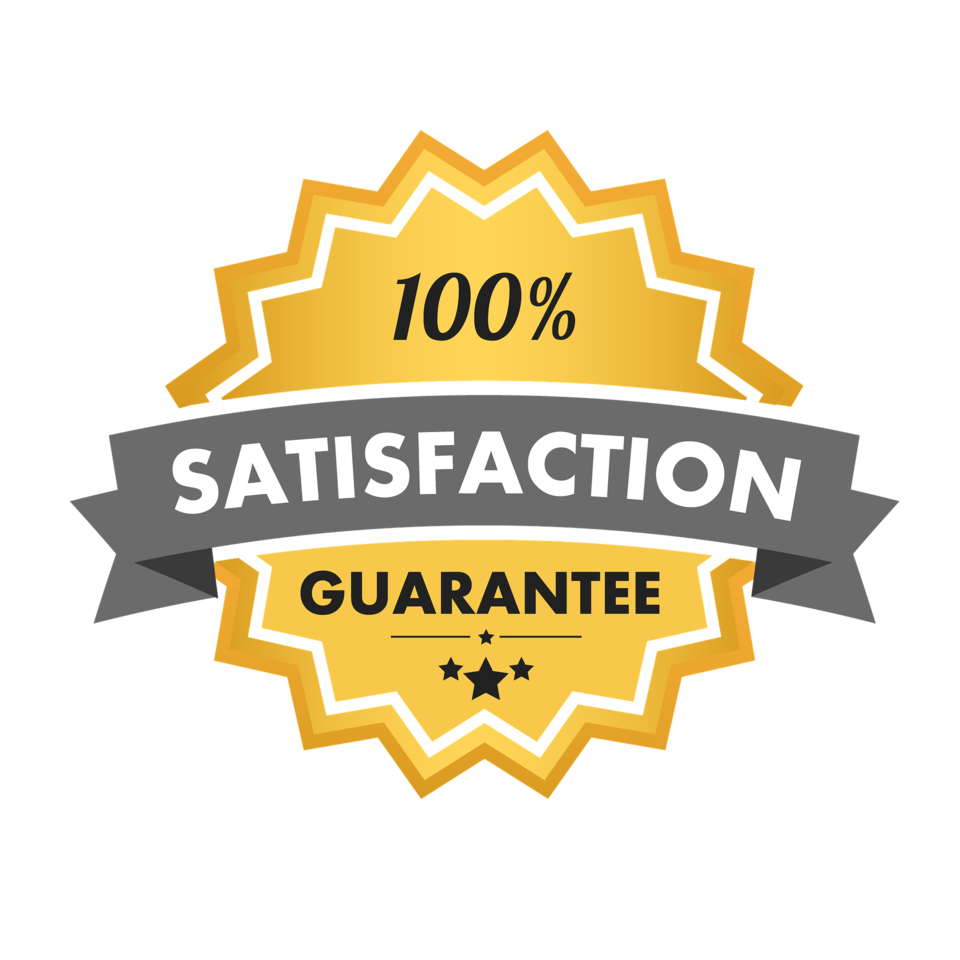 • Replace Old Rusty Lead Pipes

• Sink Repair & Install

• Toilet Repair & Install

• Shower & Tub Repair & Install

• Faucet Repair & Install
 
• Water Softeners

• Tub to Shower Conversions

• One to Two Sink Conversions

• Install Stylish New  Cabinets

• Install New Modern Sinks
 
• Water Heater Repair & Install

• Tankless Water Heater Install

• Boilers

• Radiant Heating

• And Much, Much More!
New Gas Saving Appliance Rebates!

Domion Energy Thermwise has several rebates available for when you update with newer efficient gas saving appliances.  Replace your Water Heater, get a Broiler, Radiant Heating Today!
Get Expert Plumbing Service Today!