Serving Utah County and Neighboring Areas!
Mon - Fri 8:00 AM - 5:00 PM
We are a Family Owned and Operated Plumbing Company Ready to Serve You!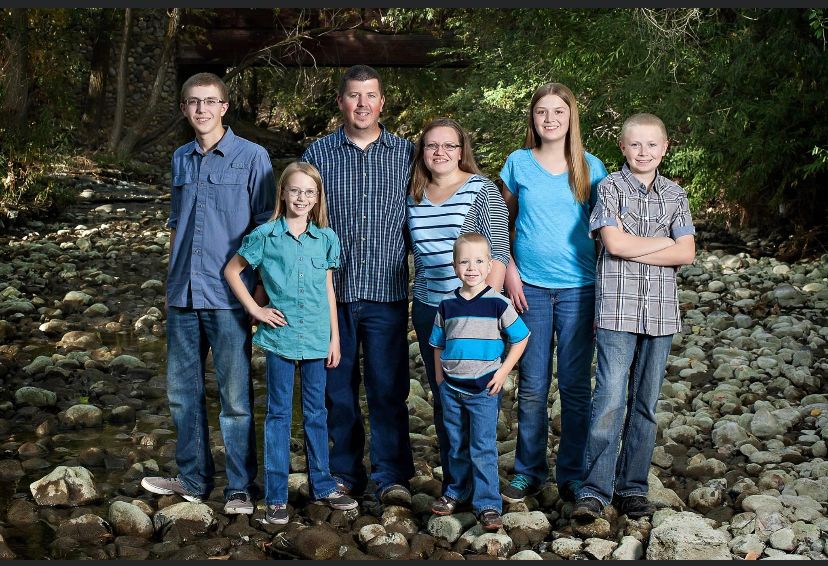 Strong Plumbing, Inc. has over 27 years experience in complete plumbing services. We can handle all your plumbing needs such as plumbing for new homes, or additions and remodels, to faucets, fixtures, pipe installations and repairs. We specialize in radiant floor heating systems specifically configured for your home to maximum warmth and comfort. We offer superior workmanship as well as STRONG customer service with honesty and integrity for all your plumbing needs.
Give us a call today to request a free estimate!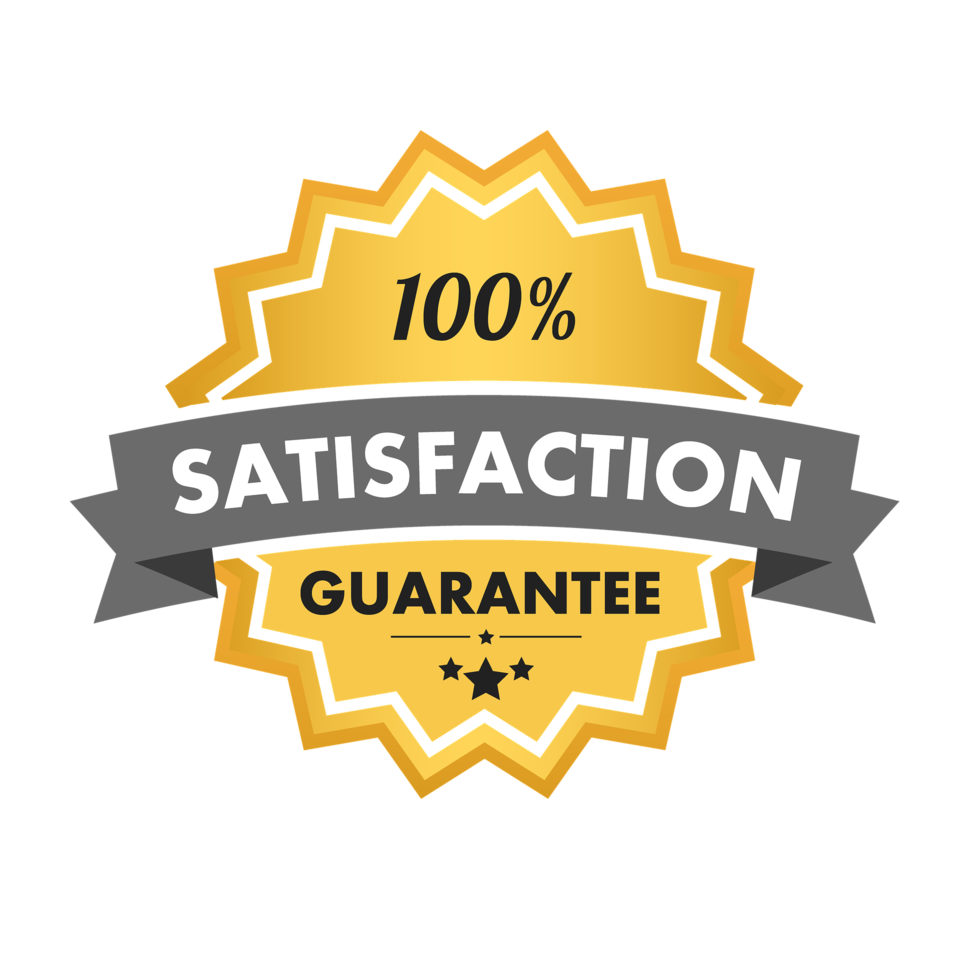 Fully Licensed & Insured
We take our profession seriously and are fully licensed and insured for the safety of our customers.
Free On-site Estimates
We keep our prices competitive to offer our customers the most value.
100% Satisfaction Guarantee
We stand behind all of our products and services and offer a 100% satisfaction guarantee.

Save Money on Groceries & Gas!
With Starfish perks you can save money on groceries, gas, and dining!
Get Expert Plumbing Service Today!