Serving Utah County and Neighboring Areas!
Mon - Fri 8:00 AM - 5:00 PM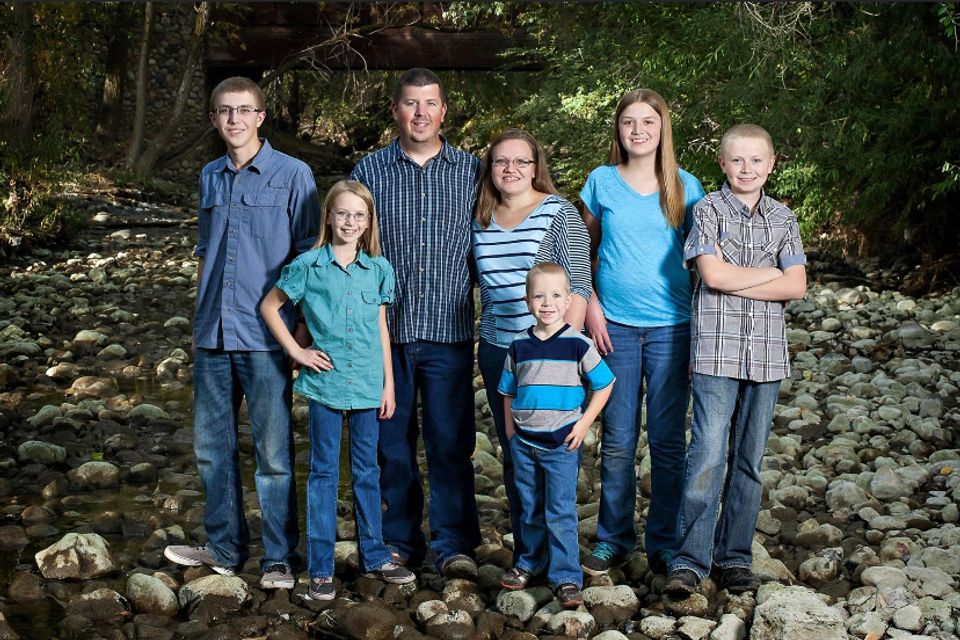 We Look Forward to Hearing from You!
Have a question about any of our services?
Want to speak to a representative?
Need to make an appointment?
Whatever it is, we are only a call or "click" away. Give us a call or use the form below to contact us!
Send Us A Message
Fill out the form below and we will get back to you shortly.