Mon - Fri 8:00 AM - 5:00 PM
A Local Plumber You Can Trust!
We offer a wide variety of plumbing and heatings services for your home or business.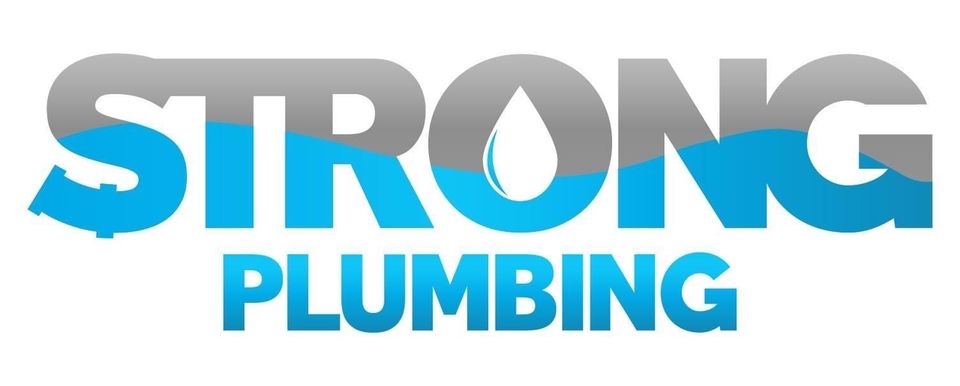 Strong Plumbing, Inc. has over 27 years experience in complete plumbing services. We can handle all your plumbing needs such as plumbing for new homes, or additions and remodels, to faucets, fixtures, pipe installations and repairs. We specialize in radiant floor heating systems specifically configured for your home to maximum warmth and comfort. We offer superior workmanship as well as STRONG customer service with honesty and integrity for all your plumbing needs.
Your Full service Plumber!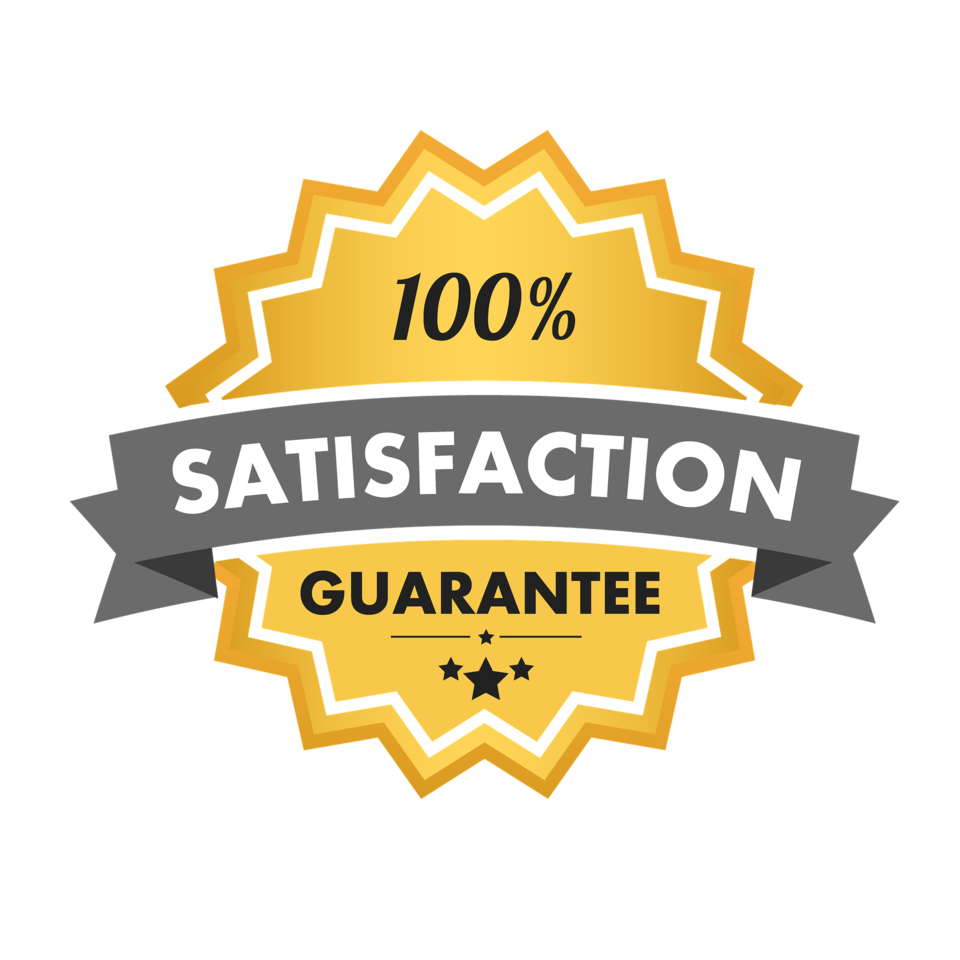 • Replace Old Rusty Lead Pipes

• Sink Repair & Install

• Toilet Repair & Install

• Shower & Tub Repair & Install

• Faucet Repair & Install
 
• Water Softeners

• Tub to Shower Conversions

• One to Two Sink Conversions

• Upgrade Bathroom Countertops

• Install New Modern Sinks

 
• Water Heater Repair & Install

• Tankless Water Heater Install

• Boilers

• Radiant Heating

• And Much, Much More!
Get Expert Plumbing Service Today!
Check Out Our 5-Star Reviews!
"Steve and his colleague are both very knowledgeable,caring, and respectful. They clean the areas up very well . Whenever there is a problem with our plumbing we call Steve and his colleague.Steve returns our phone calls immediately.They both make us feel as if we are there most important customers.Thank God for Steve Strong Plumbing !!!
"

- Richard Rodriguez, Payson
Request a Free Estimate
Call or send us a message using the form below